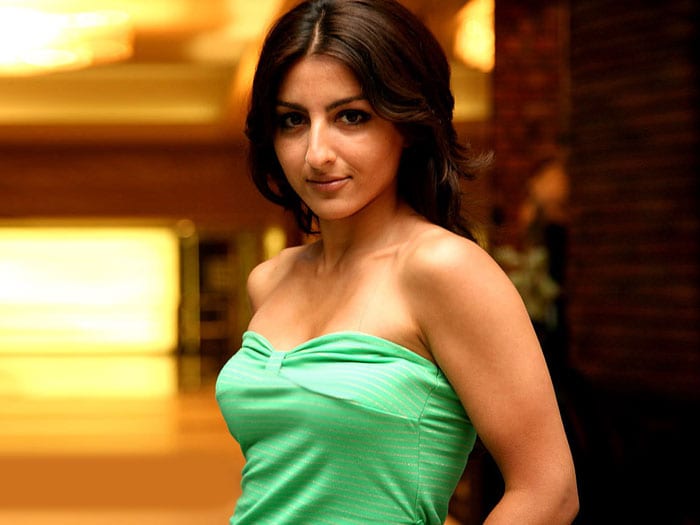 Many websites and blogs went into a tizzy with reports of a Soha Ali Khan waxing MMS scandal video.Supposedly, the video shows Soha getting undressed and wearing a towel. Over time, her body is revealed. The salon attendant is then seen waxing her body. But, there is reason to believe that searching for this video might be a futile exercise.
Here's a look at some other MMS scandals concerned with Bollywood's elite...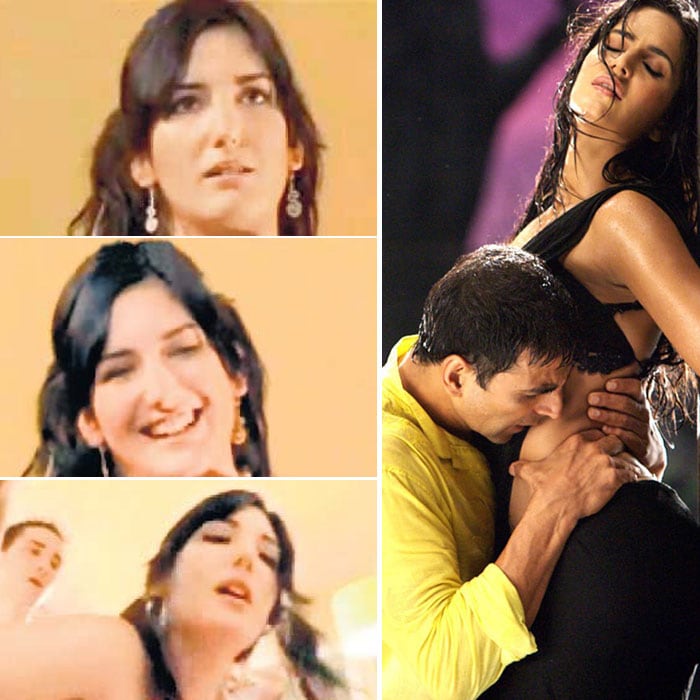 A few months after her sister Isabel was embroiled in a sex tape controversy, which was being circulated in her name but actually featured a look-alike, Katrina Kaif is now the target of a similar online craze. Not surprisingly, Katrina has issued a denial.

Porn sites and forums have been going gaga over the clip, featuring a Katrina look-alike. The clip has been tagged Katrina Kaif Sex Scandal in a bid to garner most hits. It has reached the download limit on a couple of portals.

Despite the fact that the girl is clearly not Kat, an online debate is on to discuss the authenticity of the clip.

"It's unfair!" says a source close to Katrina, "People circulate videos and stories in her name to generate interest, debate and publicity. Every fair-skinned girl doesn't have to be Katrina or her look-alike! She finds it unfair that she's mostly made the target for such bizarre speculations."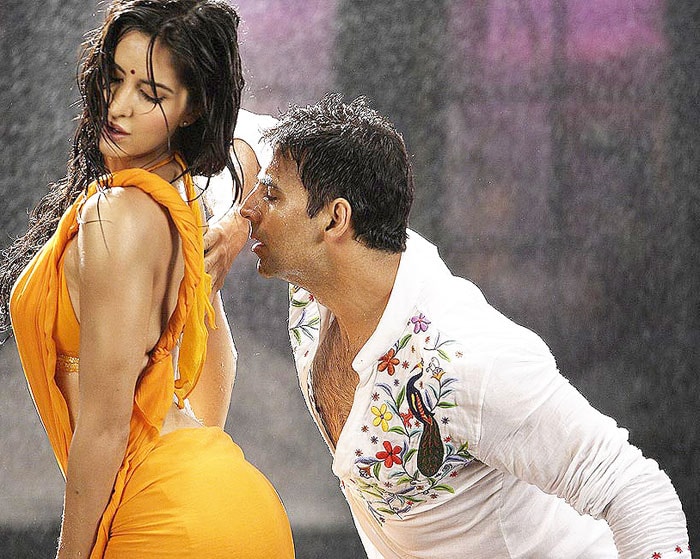 The actress said in a statement: "The video is disgusting and the girl clearly doesn't even look like me. There's no room for any speculation whatsoever. How can you even call her my look-alike? The girl's face is completely different! I think it's ridiculous to even talk about it."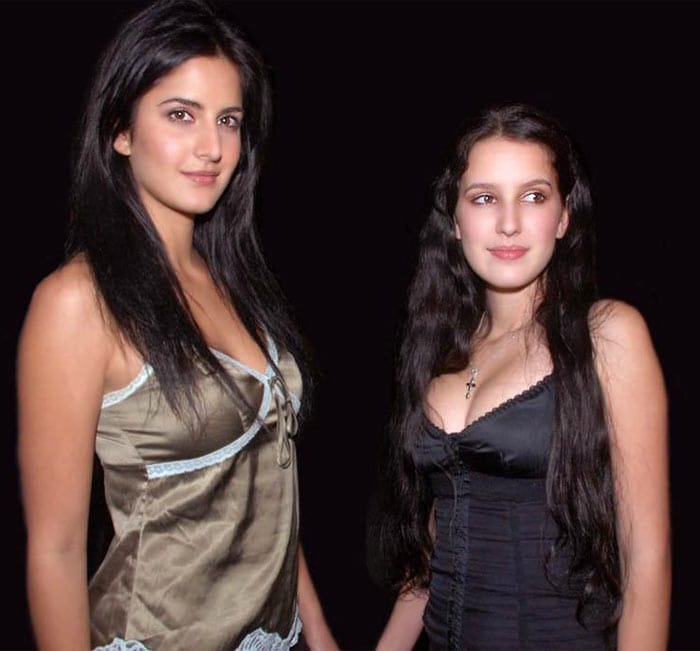 In early 2010, a sex video, featuring a look-alike of Katrina Kaif's sister Isabel Kaif surfaced online.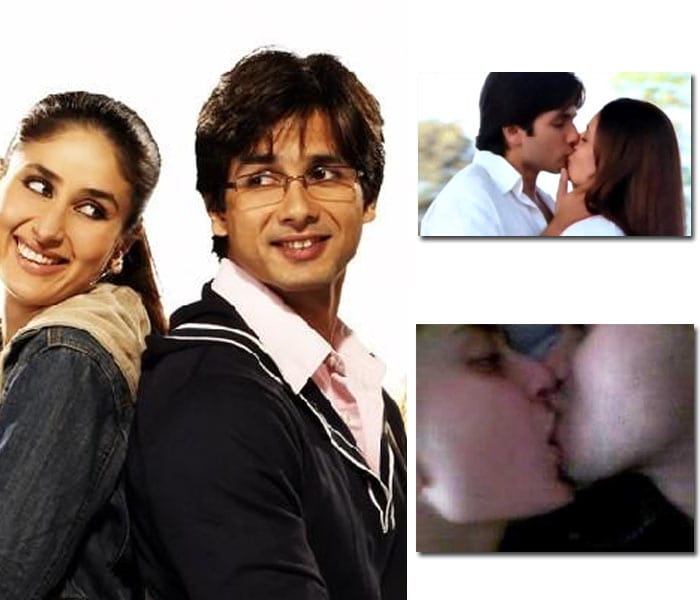 In 2004 a Mumbai tabloid published images from an MMS clip allegedly showing Kareena Kapoor and Shaid Kapur kissing. The clip, amongst other things, helped make the duo's hush-hush affair public.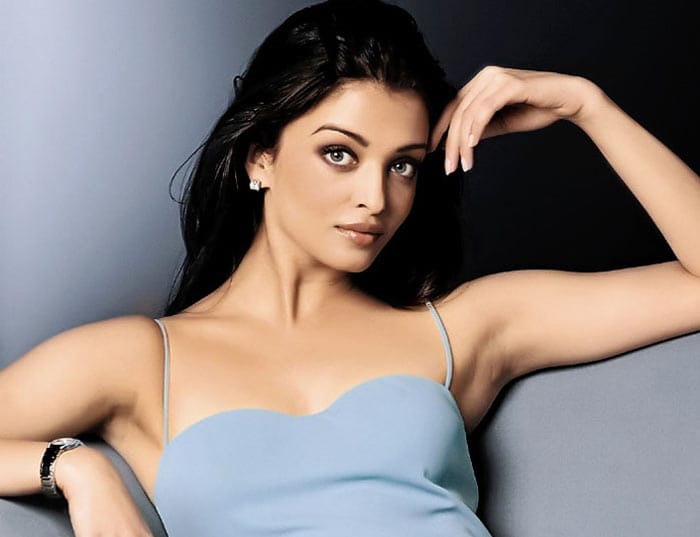 Sex clips of Aishwarya Rai look-alikes were viewed millions of times. But like most fake celebrity sex tapes they all claimed to be that of Ash.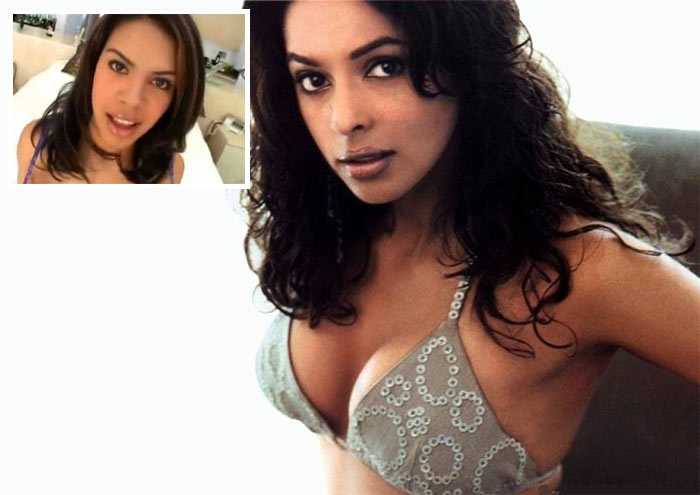 In 2005 Mallika Sherawat filed a complaint asking the police to probe into an MMS featuring a look-alike of the actress engaged in a sexual act. The clip was later discovered to be that of Lolly, a Mexican porn star.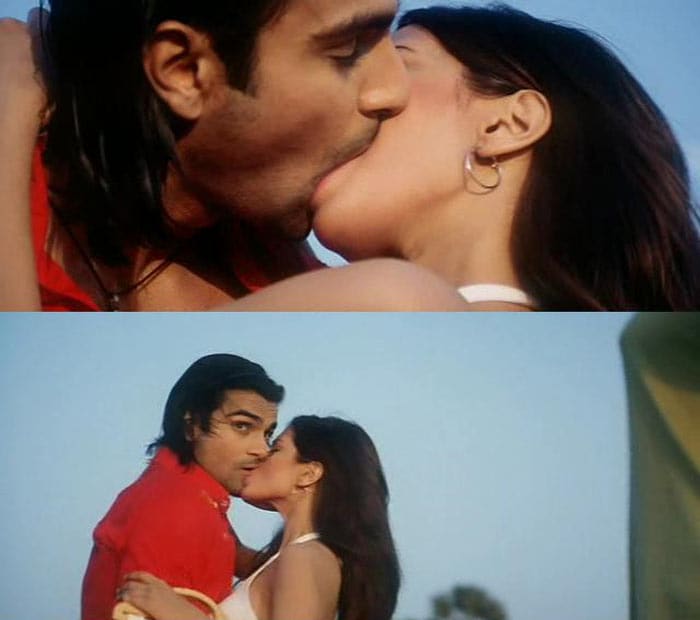 Just before the release of Ashmit Patel and Riya Sen's first film together Silsiilay, an MMS clip purportedly of the duo was widely circulated. Incidentally, the film also had steamy scenes between the two.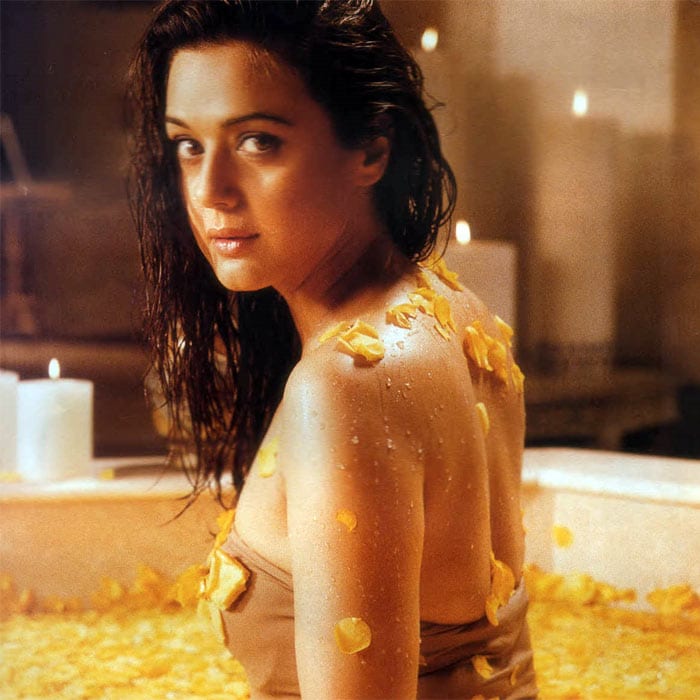 In July 2005 a keyhole video of a woman, said to be Preity Zinta, in the bathroom was widely watched. Though many claimed it to be authentic, in all likelihood it was a fake.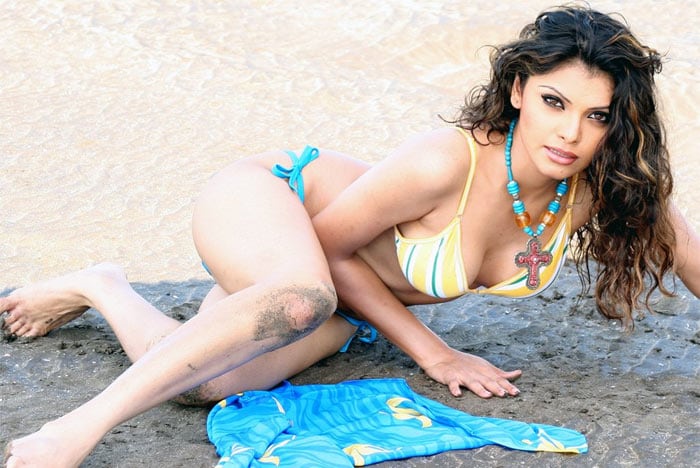 While some called it a publicity stunt, a video clip of Mona Chopra (she later changed her name to Sherlyn Chopra) changing clothes created quite a controversy in 2006. Mona didn't deny that it was she in the video clip and said that someone might have secretly shot her in the nude.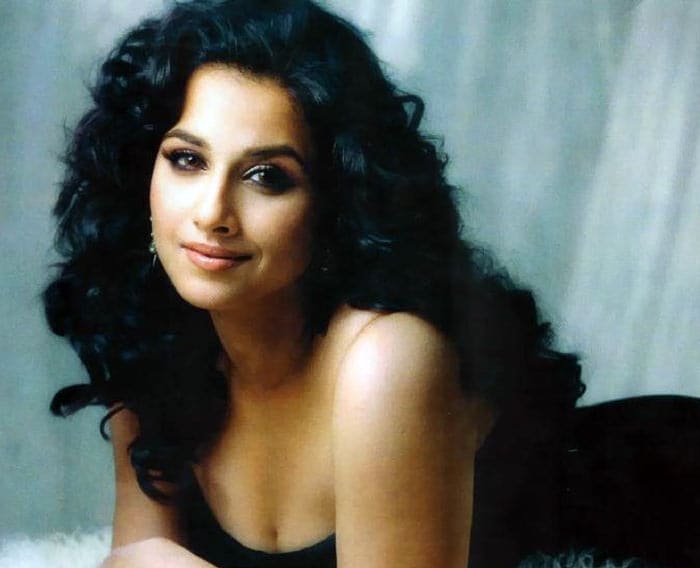 Even the then-demure Vidya Balan was embroiled in an MMS scandal in 2006. A one-minute clip of a Vidya look-alike was widely circulated. Vidya didn't react to the issue.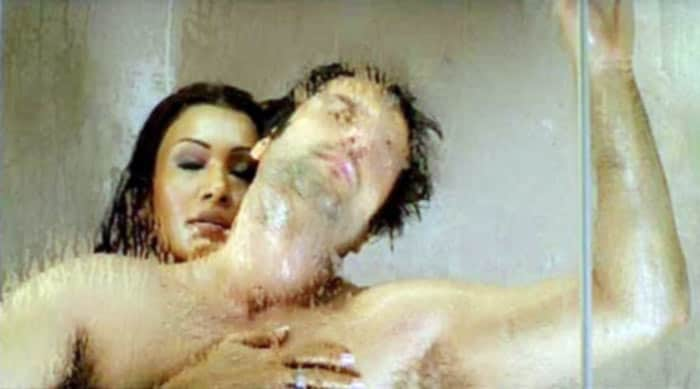 The producers of the 2005 film Ek Haseena Ek Khiladi tried to cash in on the MMS craze to promote the film. A steamy video of Fardeen Khan and Koena Mitra was released and it spread like wildfire.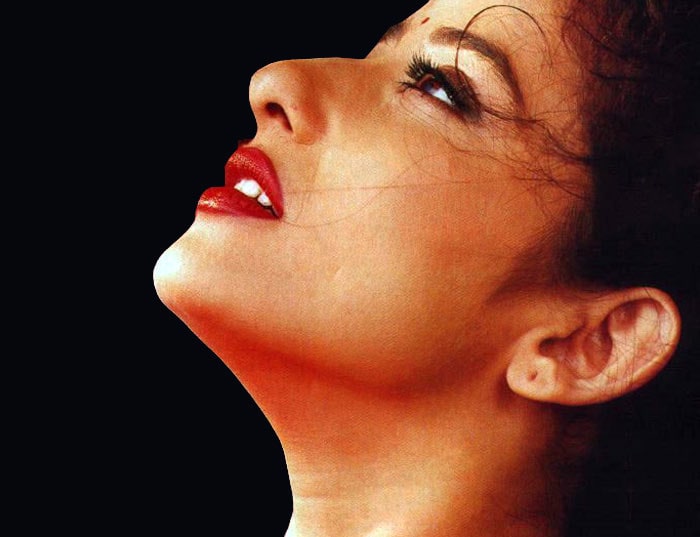 A video featuring an actress who resembled Manisha Koirala did the rounds as an MMS clip.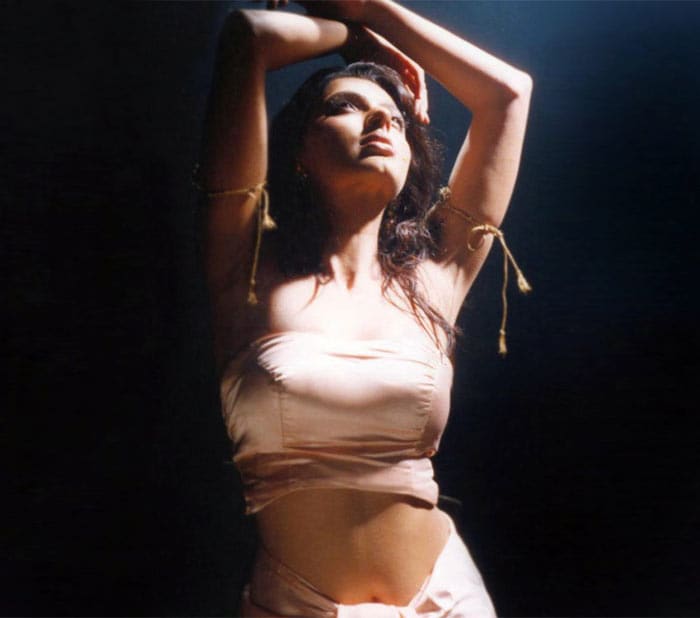 Though Bhumika Chawla's stint in Bollywood failed to make any impact, a fake MMS clip of hers did get noticed by many.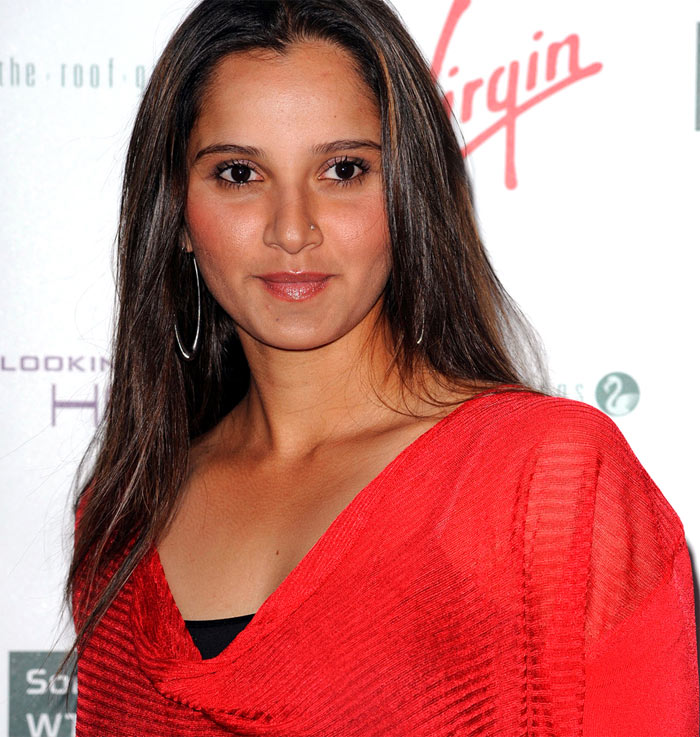 Indian tennis star Sania Mirza has a great following in the subcontinent, so when an MMS clip believed to be hers surfaced millions logged on to get a glimpse. But it also turned out to be phony.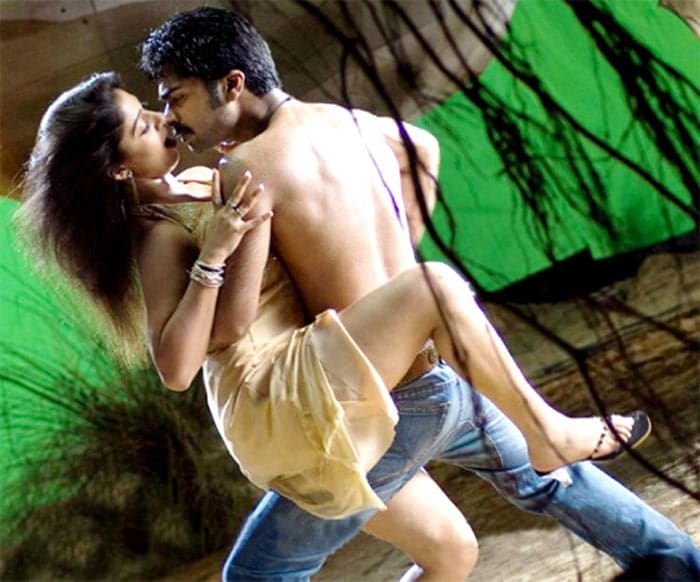 An MMS allegedly featuring Southern actors Nayanthara and Simbu in intimate positions created quite a controversy.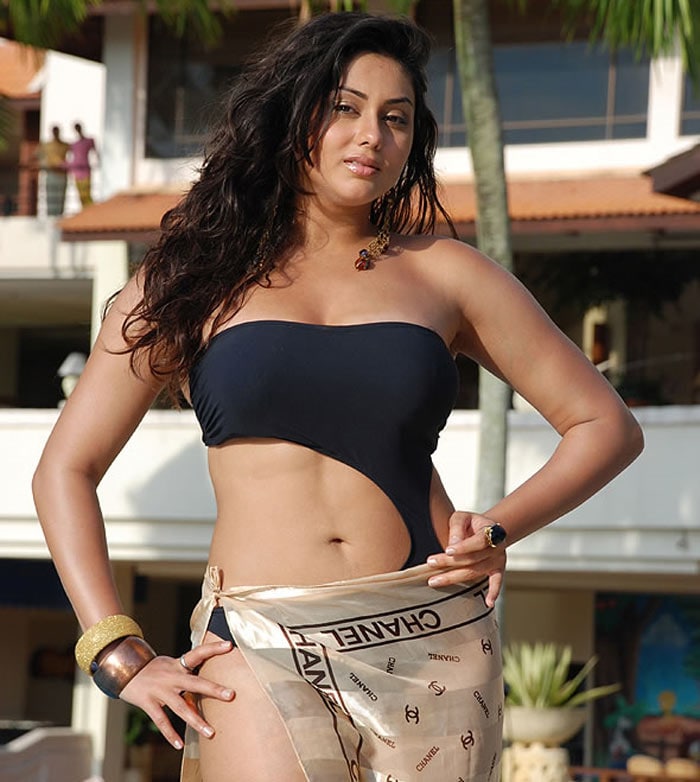 In a video clip a look-alike of actress Namitha was shown having sex with a male model.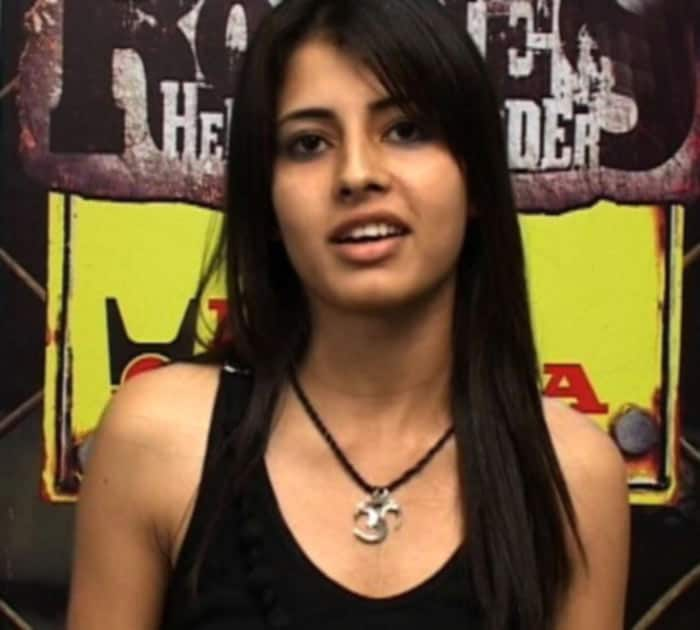 A 37-second graphic video allegedly featuring MTV Roadies reality show contestant Tamanna was a big hit on the internet.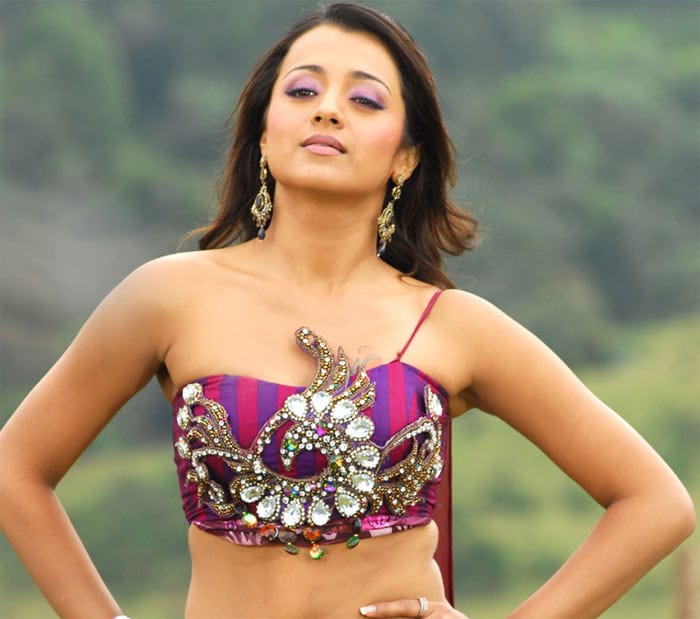 An MMS clip controversy around Southern actress Trisha also hit the headlines.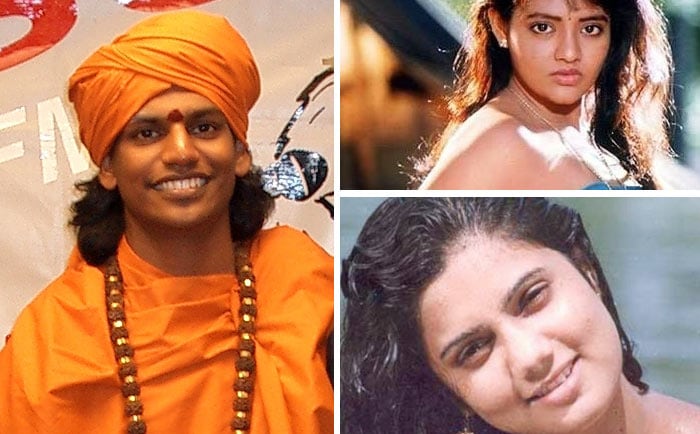 Controversial godman Nithyananda Swami made news when an alleged sex video of him with actresses were made public. The actresses in the controversial videos purportedly are Ranjitha and Yuvarani.